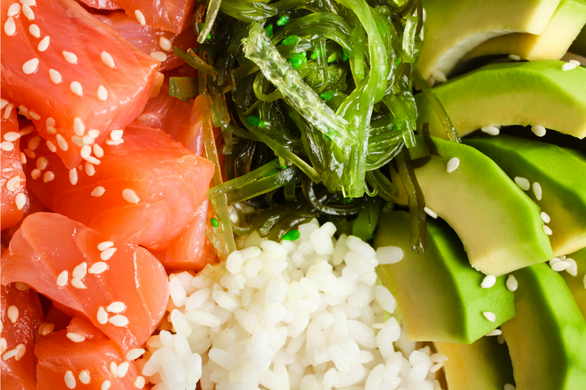 How to Create Perfect Restaurant Quality Poke Bowls at Home
How To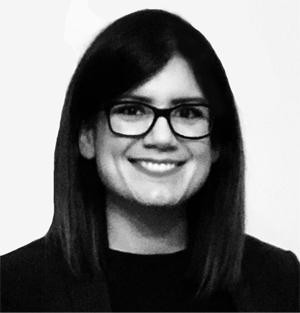 Lindsey Qualman
April 12, 2023
If you're looking for a healthy, delicious, and easy-to-prepare meal, poke bowls are an excellent option.
This Hawaiian dish has taken the world by storm, and for good reason. Poke bowls are loaded with fresh and flavorful ingredients that are not only satisfying but also nutritious. And with fresh all of the fresh, sushi-grade seafood options available for Bay Area home delivery these days, making a poke bowl at home has never been easier!
Poke, which means "to cut into pieces" in Hawaiian, traditionally features raw fish that is cut into bite-sized pieces and marinated in a flavorful sauce. The result is a dish that is bursting with flavor and perfect for any seafood lover.
Here at Four Star Seafood, our expert fishmongers offer a variety of fresh poke options, including Ahi Tuna, Sustainable Sushi-Grade NZ King Salmon, Hamachi, and even the best Octopus available to both home and professional chefs! Contrary to what many might think, cutting the poke at home, no matter which seafood option you select as your main protein, is pretty simple. Both expert and pro home chefs alike can make this one!
Here is a step-by-step guide on how to cut fresh poke from any of the finfish available on our site to make an easy poke bowl at home:
Start with a sharp knife: A sharp knife is essential for cutting the poke into uniform pieces. A dull knife can crush the fish, making it more difficult to cut.
Rinse the poke: Rinse the poke under cold running water and pat it dry with a paper towel.
Cut the poke into bite-sized pieces: Using your sharp knife, cut the poke into bite-sized pieces. The size of the pieces will depend on your personal preference, but we recommend cutting them into small, bite-sized pieces for maximum flavor.
Marinate the poke: Once you have cut the poke into bite-sized pieces, it's time to marinate it. Four Star Seafood offers a variety of pre-made marinades that you can use, or you can make your own. We recommend marinating the poke for at least 30 minutes to allow the flavors to fully develop.
Assemble your poke bowl: Now that you have your fresh poke, it's time to assemble your poke bowl. Start with a base of rice or greens, add your marinated poke, and then top it off with your favorite toppings. Some popular toppings include avocado, edamame, cucumber, seaweed salad, and sesame seeds. And there you have it, an easy-to-prepare poke bowl using fresh poke from Four Star Seafood.
With high-quality ingredients and easy preparation, there's no reason not to try making poke bowls at home. So head over to Four Star Seafood and start creating your own delicious poke bowls today!
Looking for the perfect poke bowl ingredients to enjoy that restaurant quality level taste at home? Here are some top product suggestions from our expert culinary team so you can truly #ShopLikeAChef!