Chef-Quality Ingredients to Make a Delicious Poke Bowl at Home
Meal Inspiration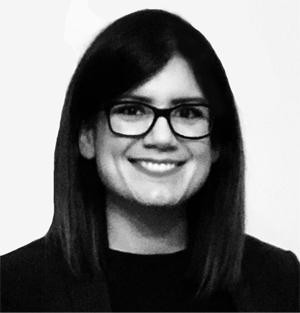 Lindsey Qualman
April 12, 2023
Who loves poke? We do! In fact, our chefs are such poke fans that we carry a lot of amazing ingredients that are perfect for a DIY poke bowl in your own kitchen. What's fun is that once you order these ingredients, you'll have them handy in your kitchen and can get adventurous (and inspired) to use some for other seafood meals.
Let's get into the good stuff. Here are our recommendations for products that we source for Bay Area restaurants that you can also order for home delivery via our website and cook with at home.
FOUR STAR SEAFOOD POKE BOWL INGREDIENT RECOMMENDATIONS:
See, it's easy to cook and #ShopLikeAChef when you have more information about (and access to) different products that the pros have been using for decades.
Discover more chef-approved ingredients under the "Asian Specialty Ingredients" collection here on our website. Everything listed is available for same day or next day home delivery. Happy exploring!