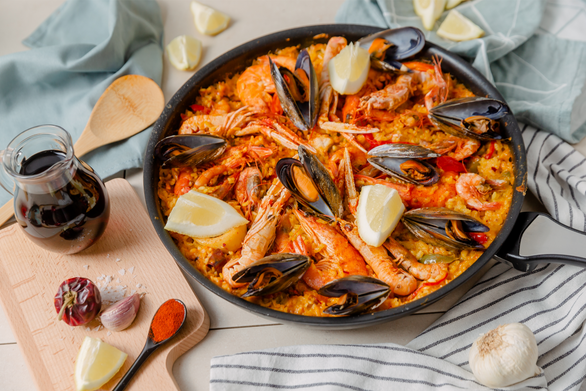 Why Paella is the Perfect Easter Menu Option: A Delicious and Festive Dish for Your Celebration
Tips & Tricks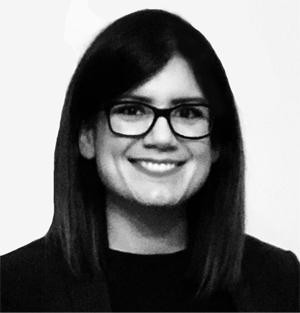 Lindsey Qualman
April 04, 2023
Why is Paella the Perfect Menu Option for Easter?
Paella is a traditional Spanish dish that is great to eat for Easter during the spring because it is typically made with fresh, seasonal ingredients that are abundant during this time of year. Paella is a colorful and flavorful dish that features a variety of ingredients, such as saffron, rice, vegetables, and seafood or meat, that appeal to both kids and adults.
How to Enjoy Paella for Your Easter Celebration
In addition, paella is often cooked outdoors over an open flame or on a grill, which adds to the festive and communal atmosphere of Easter celebrations. This allows family and friends to gather around and enjoy the delicious aroma and flavors of the dish while spending time together.
Paella is also a versatile dish that can be easily adapted to accommodate different dietary preferences and restrictions. For example, a vegetarian paella can be made by substituting the meat or seafood with additional vegetables or plant-based protein sources.
Where Can I Shop Ingredients to Make Paella Myself?
We carry everything you need for a delicious paella at home on our site. Our chefs are Paella masters and you can rest assured we curate the best of the best. For instance, our exclusive make at home Paella Kits are one of a kind and only available through us. For a great value, you can even get an authentic Spanish pan included with your kit, or purchase them individually, and we'll set you up perfectly!
Another option is to shop our paella ingredients a la carte on our website. You can find everything in our kits available for purchase separately. Whichever your preference, you can trust we source for the Bay Area's top restaurants, so your paella will rival that of a Michelin star menu.
Check Out Four Star Seafood's Paella Recipe for Easter
Overall, paella is a great choice for Easter because it is a delicious and festive dish that can be enjoyed by people of all ages and dietary preferences, while also highlighting the fresh and vibrant ingredients of the spring season. Our Paella Kits include a recipe card that you can follow along with step-by-step instructions.
We've also posted our full Paella recipe on our blog, with pictures for reference so you can see the steps if you're more of a visual learner!