Easter Feast Menu Ideas Featuring Seafood: 11 Kid-Friendly Meals that Adults Will Love Too!
Meal Inspiration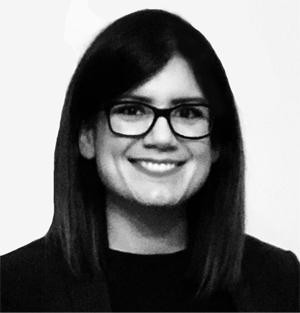 Lindsey Qualman
April 04, 2023
Easter is just around the corner, and if you're looking for some fun and delicious meal ideas to power up the kids (and adult kids) prior to their annual egg hunt, seafood is an excellent option.
Not only is seafood packed with healthy nutrients, but it's also versatile and easy to prepare. Seafood during the spring is fun and pairs well with the season.
To inspire you, here are 11 kid (and adult) friendly Easter meal and snack ideas using seafood items, all available to order on our site. Links to shop our site are included so you can see which ingredient options we currently have available for delivery to your door. Let's get into it:
As you can see from this list, seafood is a great option for Easter meals and snacks that everyone at your celebration will love. Especially if you have non-meat eaters or pescatarians in your crew. 
Whether you're looking for grilled shrimp skewers or fish and chips, our team of Fishmongers here at Four Star Seafood have a variety of fresh and high-quality seafood items for you to choose from.
Happy Easter!