Whole Roasted Local Chilipepper Rockfish with Lemon and Fennel
Recipes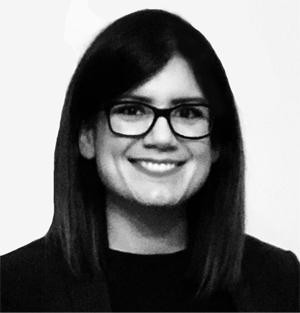 Lindsey Qualman
March 09, 2023
Indulge in the fresh and flavorful taste of our Locally-Caught Chilipepper Rockfish!
Here the fish is roasted whole with locally-grown lemon and fennel, a mouth-watering recipe that's sure to satisfy your taste buds. This sustainable fish is one of our favorites!
Caught locally nearby in Monterey, CA, and sourced by Four Star Seafood's Expert Fishmongers, this delicious fish is perfectly complemented by the tangy citrus flavor of sliced lemons and the subtle licorice notes of sliced fennel. With a savory blend of garlic, thyme, salt, and pepper, this dish is sure to impress your family and friends at any mealtime.
Simple to make using only the finest chef-approved ingredients from our lineup of seasonal produce and provisions, our Whole Chilipepper Rockfish with lemon and fennel is the perfect way to elevate your cooking game and delight your taste buds. Your purchase supports local fisherman, too!
Ingredients:
1 whole chilipepper rockfish, gutted and scaled
1 lemon, sliced
1 fennel bulb, sliced
1/2 red onion, sliced
2 cloves garlic, minced
2 tbsp olive oil
1 tbsp fresh thyme
Salt and pepper to taste
Instructions:
Preheat the oven to 400°F (200°C).

In a large roasting pan, arrange the sliced lemon, fennel, and red onion in a single layer.

Place the chilipepper rockfish on top of the bed of vegetables.

In a small bowl, mix together the minced garlic, olive oil, thyme, salt, and pepper. Rub this mixture all over the fish.

Roast the fish in the oven for 25-30 minutes, or until the flesh is cooked through and flakes easily with a fork.