Top 5 Chef Tips for Amazing LIVE Pink Scallops at Home
Tips & Tricks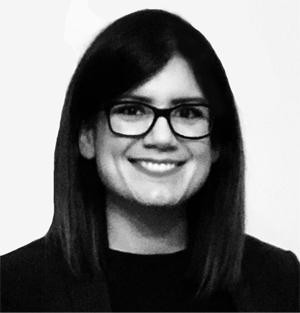 Lindsey Qualman
March 01, 2023
If you're lucky enough to snatch up some of our exclusive Live Pink "Singing" Bay Scallops, here are a few key things to keep in mind when cooking them to ensure that they come out tender, flavorful, and delicious.
Our chefs compiled a simple 5 step guide to get you started:
Preparation: Before cooking, make sure to rinse the scallops thoroughly in cold water to remove any sand or debris that may be on the shells. Pat them dry with a paper towel and discard any scallops that are open or damaged.

Cooking methods: There are several ways to cook live scallops, including grilling, sautéing, baking, and poaching. However, one of the most popular methods is pan-searing, which allows you to quickly sear the scallops to a golden brown while preserving their tender texture and sweet flavor.

Seasoning: When cooking with live scallops, it's important to let their natural flavor shine through. Keep the seasoning simple by using just a few basic ingredients, such as olive oil, salt, pepper, and fresh herbs like parsley or thyme. You can also add a squeeze of lemon juice or a splash of white wine to enhance the flavor.

Cooking time: Scallops cook very quickly, so it's important to keep a close eye on them to prevent overcooking. Depending on the size of the scallops, they should take no more than 2-3 minutes per side to cook through. Look for a golden brown crust on the outside and a slightly translucent center.

Serving: Once the scallops are cooked to perfection, serve them up hot with a simple garnish of fresh herbs or a drizzle of lemon butter sauce. They pair well with a variety of sides, such as roasted vegetables, risotto, or a fresh salad.
With these tips in mind, you're ready to dive in and start cooking with our LIVE Pink Singing Bay Scallops like a pro! Check out more of our fresh, live, and frozen shellfish and scallop options to cook with at home. All available for local Bay Area home delivery. Yum!