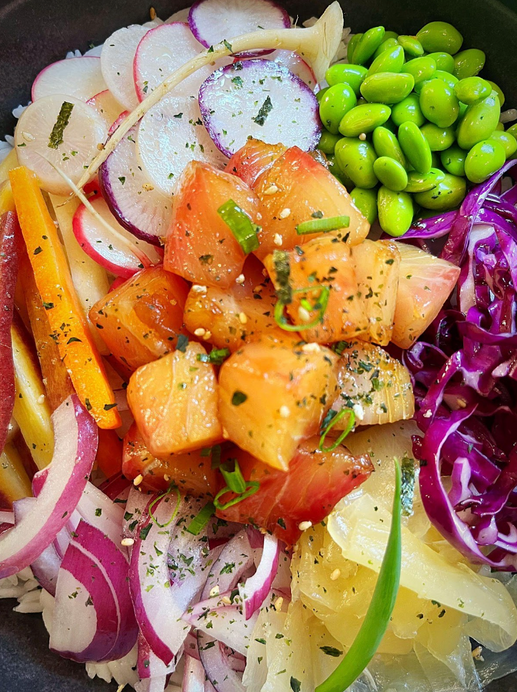 Forever Oceans Recipe: Delicious DIY Sushi-Grade Kampachi Poke Bowl
Recipes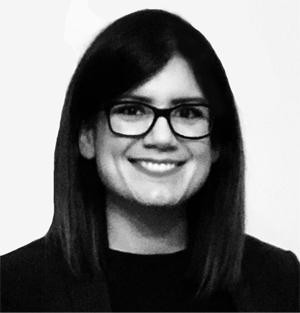 Lindsey Qualman
March 20, 2023
Get creative with your meals and try out a family poke bowl tonight! Here at Four Star Seafood, we are proud to repost this recipe created by the culinary team at Forever Oceans. Make sure you get a balance of various flavors with protein-packed ingredients like Forever Oceans Kampachi.
Choose from a variety of base options, such as jasmine rice, white rice, brown rice, quinoa and more. Mix in some vegan or vegetarian options like mushrooms, tofu or tempeh. And top it off with dressings like miso sauce, sweet chili or even spicy mayo for an extra kick. The possibilities are endless. Let your imagination run wide, and enjoy creating the perfect poke bowl for your whole family!
Forever Oceans Kampachi Poke Bowl:
Serves 4
Ingredients:
24 oz fresh sushi-grade Forever Oceans Kampachi fillet or belly, cut into cubes - sustainably raised in Panama!
1 large fresh shallot, peeled and cut into small dice
2 fresh scallions or green onions, roughly chopped
4 tablespoons premium restaurant-grade soy sauce or tamari sauce
1 teaspoon sesame oil
1 teaspoon chili garlic sauce, chili oil, or ¼ teaspoon chili flakes
1 teaspoon rice seasoning - like our very special seasoned vinegar to give your sushi rice a rich, umami flavor 
*See a list of optional serving suggestion ingredients below!
How to make:
Place all the ingredients (apart from the rice seasoning into a large bowl, and gently toss together until evenly coated. Serve immediately or refrigerate. Sprinkle it with rice seasoning when serving.
Serving suggestions:
Try enhancing your poke bowl with the following add ons:
Original Recipe: Mark Allison, Corporate Executive Chef, Forever Oceans; Photo Credit: Forever Oceans