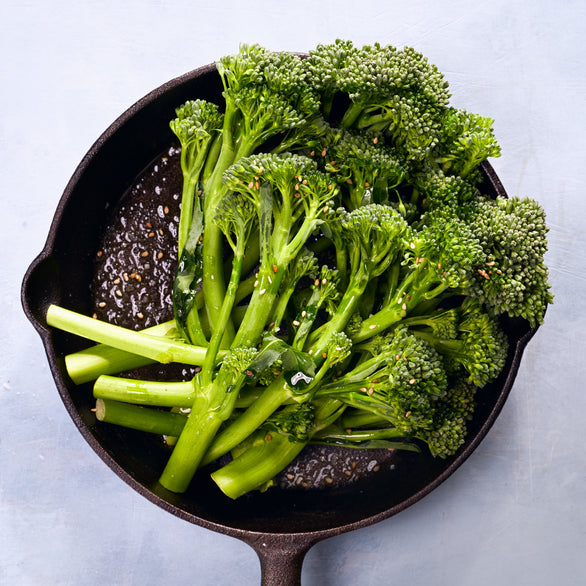 Roasted Local Broccolini with Miso Butter
Recipes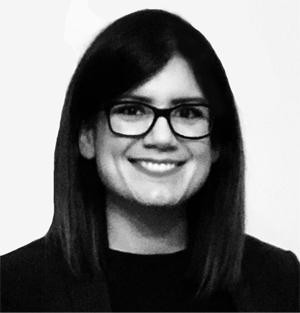 Lindsey Qualman
February 20, 2023
Looking for a delicious and easy side dish to serve alongside your seafood dinner? Look no further than this recipe for roasted broccolini with miso butter.
The broccolini is roasted to perfection, and then drizzled with a savory and slightly sweet miso butter sauce that is flavored with honey and white miso paste.
Optional to add some tasty toasted sesame seeds for a delicious crunch and nutty flavor that complements the tender broccolini perfectly.
This dish is not only quick and easy to prepare, but it's also a healthy and flavorful way to enjoy your vegetables. Plus, you are supporting Bay Area farmers buy purchasing our locally-grown, fresh produce. Plus, now is peak season to enjoy local broccolini. Win-win. 
Serve your roasted broccolini with miso butter alongside your favorite seafood dish for a meal that is both satisfying and nutritious!
Ingredients:
1 bunch broccolini, ends trimmed
1 tablespoon premium extra virgin olive oil
Sea salt and cracked pepper to taste
1 tablespoon unsalted butter
1 tablespoon white miso paste
1 tablespoon honey
1 tablespoon toasted sesame seeds
Instructions:
Preheat the oven to 400°F (200°C).
In a large bowl, toss the broccolini with olive oil, salt, and pepper until evenly coated.
Arrange the broccolini in a single layer on a baking sheet and roast for 10-15 minutes, or until tender and lightly browned.
Meanwhile, in a small saucepan, melt the butter over medium heat. Whisk in the miso paste and honey until well combined.
Drizzle the miso butter over the roasted broccolini and sprinkle with toasted sesame seeds.
Serve the roasted broccolini alongside your sea creature of choice. We especially love this fresh, locally-sourced veggie paired with our recipe for Lemon-Caper Monkfish or any other fresh finfish fillet you desire! Also tasty when paired with pan seared fresh sea scallops.