The Best Lemon Butter Caper Sauce Recipe for Local Petrale Sole
Recipes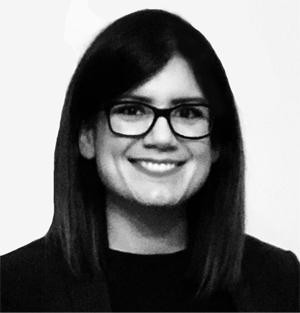 Lindsey Qualman
February 27, 2023
Our locally-caught petrale sole is a delicate and flavorful fish that pairs well with lemon butter caper sauce. Here's a simple and delicious recipe you can try:
Ingredients:
4 Petrale sole fillets (about 6 ounces each)
1/4 cup all-purpose flour
Salt and pepper
2 tablespoons unsalted butter
1 tablespoon olive oil
2 garlic cloves, minced
1/2 cup dry white wine
1/4 cup fresh lemon juice
2 tablespoons capers, drained
2 tablespoons chopped fresh parsley
Instructions:
Rinse the petrale sole fillets and pat dry with paper towels. Season both sides with salt and pepper.

Place the flour in a shallow dish and dredge each fillet in the flour, shaking off any excess.

In a large skillet, melt the butter and olive oil over medium-high heat. Add the fillets to the skillet and cook until golden brown, about 2-3 minutes per side. Remove the fillets from the skillet and transfer to a plate.

Add the garlic to the skillet and cook for 30 seconds, stirring constantly. Pour in the white wine and lemon juice, and bring to a simmer. Cook for 2-3 minutes, or until the sauce has slightly thickened.

Stir in the capers and parsley, and cook for another minute. Taste and adjust seasoning with salt and pepper if needed.

Return the fillets to the skillet and spoon the sauce over them. Cook for another minute or until the fish is heated through.

Serve hot with steamed vegetables, rice, or crusty bread.
Enjoy your delicious petrale sole with lemon butter caper sauce!