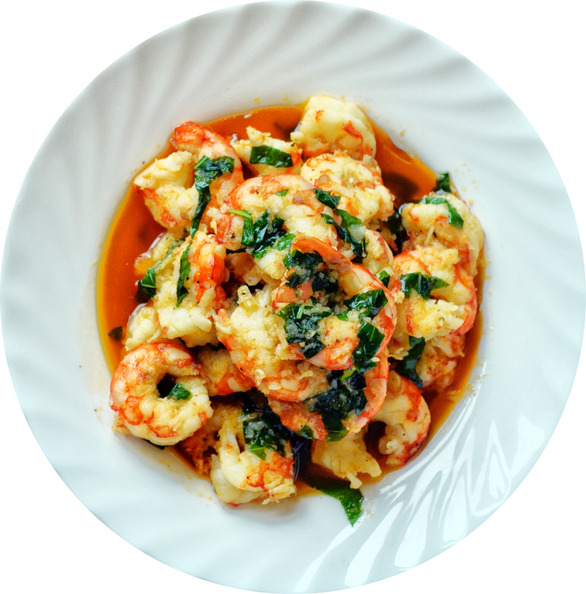 Spring Recipe Idea for Wild Ramps featuring Sustainable Laughing Bird Shrimp
Recipes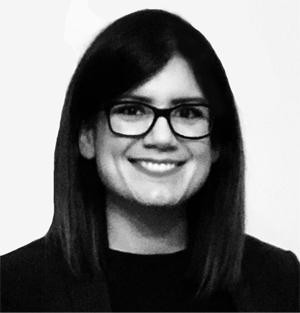 Lindsey Qualman
April 17, 2023
Spring is finally here, which means it's time to indulge in the fresh flavors of the season. And what better way to do so than with our new Laughing Bird organic shrimp and wild foraged ramps? These two ingredients come together perfectly in this recipe for roasted ramps and Laughing Bird shrimp. But hurry - ramps are only available for a limited time in the spring, so make sure to grab them while you can.
Ingredients:
1 pound fresh wild foraged ramps
1 pound fresh wild-caught shrimp, peeled and deveined
2 tablespoons olive oil
Salt and freshly ground black pepper, to taste
1/2 cup unsalted butter, melted
1/4 cup fresh lemon juice
1/4 cup chopped fresh parsley
1 cup Early Girl Tomato Sauce
Lemon wedges, for serving
Instructions:
Preheat your grill to medium-high heat.

Rinse the ramps thoroughly and trim off any roots or damaged leaves. Drizzle with olive oil and season with salt and pepper.

Grill the ramps for 2-3 minutes per side, or until slightly charred and tender.

Meanwhile, season the shrimp with salt and pepper and brush with olive oil. Grill the shrimp for 2-3 minutes per side, or until cooked through.

In a small saucepan, melt the butter over low heat. Whisk in the lemon juice and parsley.

To serve, arrange the grilled ramps and shrimp on a platter. Drizzle with the Early Girl Tomato Sauce and the lemon butter sauce. Garnish with lemon wedges. Enjoy!
There's no better way to welcome spring than with this fresh and flavorful recipe for roasted ramps and Laughing Bird shrimp. Featuring two of the season's most coveted ingredients, this dish is both delicious and timely. So grab your ramps while you can, and enjoy this perfect springtime meal.