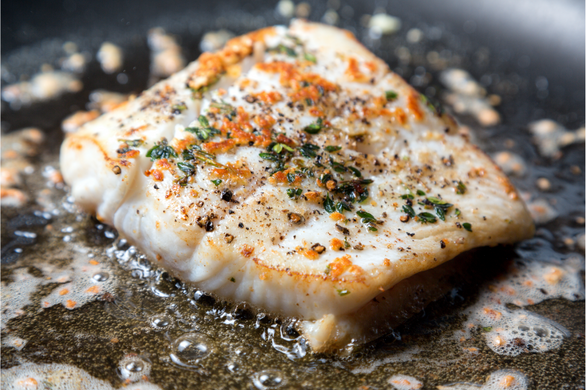 First of the Season Wild Halibut Recipe: A Local Bay Area Delight
Recipes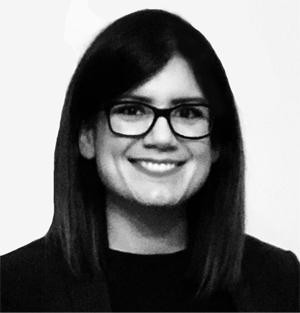 Lindsey Qualman
April 18, 2023
The Bay Area is home to a thriving fishing industry, and during the early months of the year, the first of the season wild halibut is caught. This prized white fish is known for its delicate flavor and firm texture, making it a versatile ingredient for a variety of dishes. In this blog post, we'll share a delicious recipe featuring this local Bay Area delicacy that will have your taste buds singing.
Recipe: Pan-Seared Locally-Caught Wild Halibut with Citrus Beurre Blanc
Ingredients:
4 wild halibut fillets, skin removed
1 tablespoon olive oil
Salt and pepper
1/4 cup all-purpose flour
4 tablespoons unsalted butter
1 shallot, finely chopped
1/4 cup white wine
1/4 cup freshly squeezed orange juice
1/4 cup freshly squeezed lemon juice
1/4 cup heavy cream
1 tablespoon chopped fresh parsley
Instructions:
Pat the halibut fillets dry with paper towels and season them with salt and pepper. Dredge the fillets in flour, shaking off any excess.
Heat the olive oil and 2 tablespoons of butter in a large skillet over medium-high heat.
Once the butter has melted and starts to sizzle, add the halibut fillets to the pan. Cook for 3-4 minutes on each side, until golden brown and cooked through.
Remove the halibut fillets from the pan and set aside on a plate.
Add the shallot to the same skillet and sauté for 1-2 minutes, until softened.
Pour in the white wine, orange juice, and lemon juice, and stir to scrape up any browned bits from the bottom of the pan.
Bring the sauce to a boil and let it simmer for 5-7 minutes, until it has reduced by about half.
Stir in the heavy cream and remaining 2 tablespoons of butter, and continue to simmer until the sauce has thickened slightly and coats the back of a spoon.
Season the sauce with salt and pepper to taste.
To serve, place a halibut fillet on a plate and spoon the citrus beurre blanc over the top. Garnish with chopped fresh parsley.
The first of the season wild halibut caught in the Bay Area is a delicious treat that should be celebrated. This recipe is a perfect way to highlight the delicate flavor and firm texture of this local delicacy. The tangy citrus beurre blanc complements the halibut perfectly, making this a dish that will delight your taste buds. Try it out and let us know what you think!