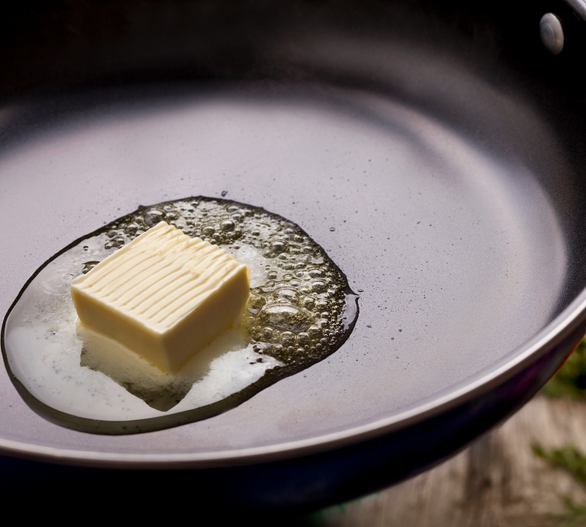 Forever Oceans Sustainable Kampachi with Citrus Herb Butter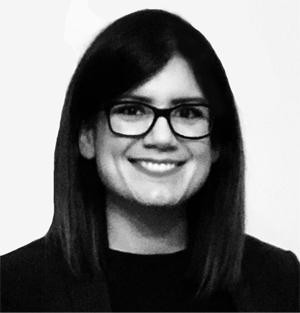 Lindsey Qualman
April 18, 2023
Looking for a delicious and sustainable seafood recipe? Look no further than Forever Oceans kampachi. This recipe features the fresh flavors of herbs and citrus butter, making it a perfect dish for any occasion.
Plus, with Forever Oceans' commitment to sustainable aquaculture practices, you can feel good about your choice to enjoy this delicious fish.
Follow our step-by-step recipe below to enjoy the perfect kampachi meal!
Forever Oceans Sustainable Kampachi with Citrus Herb Butter
Ingredients:
2 Forever Oceans sustainable kampachi fillets
2 tbsp unsalted butter
2 garlic cloves, minced
2 tbsp fresh parsley, chopped
1 tbsp fresh thyme, chopped
1 lemon, sliced
Salt and black pepper, to taste
Instructions:
Preheat oven to 375°F.

In a small saucepan over low heat, melt the Four Star Seafood unsalted butter. Once melted, add in minced garlic, chopped parsley, and chopped thyme. Cook for 1-2 minutes, stirring frequently, until fragrant. Set aside.

Season the Forever Oceans sustainable kampachi fillets with salt and black pepper on both sides.

Lay a few slices of lemon in the center of a baking dish and place the kampachi fillets on top of the lemon slices.

Brush the herb butter over the kampachi fillets, making sure to cover them evenly.

Bake the kampachi fillets in the preheated oven for 12-15 minutes, or until the fish flakes easily with a fork.

Remove the kampachi fillets from the oven and serve immediately, garnished with additional fresh herbs and lemon slices.
Forever Oceans kampachi is a delicious and sustainable seafood choice, perfect for any occasion. With the fresh flavors of herbs and citrus butter, this dish is sure to impress your family and friends. And by sourcing your fish exclusively from Four Star Seafood, you can feel confident in the sustainability of your meal. Give this recipe a try and enjoy the delicious taste of Forever Oceans kampachi!