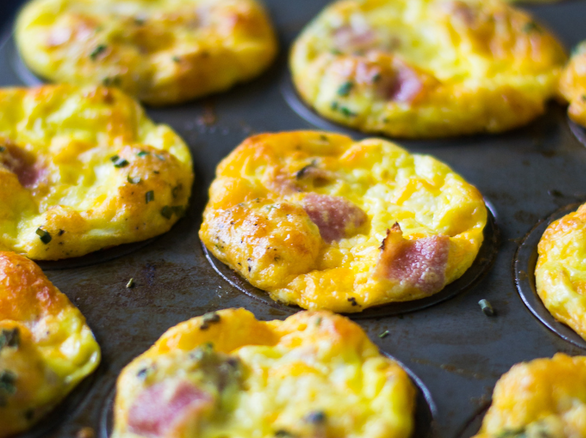 Top Ham Recipes for a Luxurious Easter Gathering: Featuring Journeyman Meat Co. and Berkshire Hogs
4 min read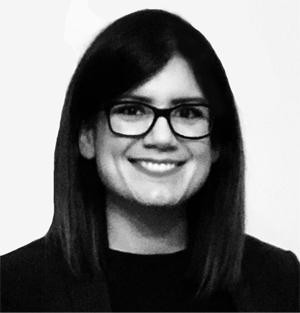 Lindsey Qualman
April 03, 2023
If you're a fan of high-quality hams, then you'll love using Journeyman Meat Co. and Berkshire Hogs hams for a luxurious Easter celebration meal! These hams are known for their delicious flavor and juicy texture, making them the perfect ingredient for a variety of recipes. Both steal the show as a tasty Easter centerpiece.
In this blog post, we'll share some of our favorite ham recipes that feature these amazing hams, including options for Easter breakfast, brunch, lunch, dinner, and appetizers or snacks!
Here are some recipe ideas for inspiration that you can try using the Journeyman Meat Co. Barrel Smoked Half Ham and Berkshire Hogs Sweet Smoked Uncured hams:
Ham and Cheese Croissants: Slice the ham and layer it with your favorite cheese inside buttery croissants for a simple breakfast or brunch.

Ham and Egg Breakfast Muffins (pictured here): Make muffins with ham, eggs, and cheese for a grab-and-go breakfast or snack.

Ham and White Bean Soup: Use the ham bone to make a flavorful broth and add white beans, onions, carrots, and celery for a hearty and comforting soup. Our expert product curators and chefs have sourced locally grown beans that are available for home delivery on our site, located here!

Ham and Swiss Stromboli: Roll out pizza dough, layer sliced ham, Swiss cheese, and mustard, then bake until crispy for a delicious and easy dinner. We highly recommend using Central Coast Creamery's locally crafted Holey Cow Soft Swiss Cheese for this recipe.

Ham and Potato Salad: Cube boiled potatoes, dice the ham, and mix with mayo, mustard, celery, and onion for a tasty side dish. Easter is 

Ham and Asparagus Quiche: Mix diced ham and blanched asparagus into a quiche filling with eggs, cheese, and cream for a delicious brunch or dinner. Shop our locally-grown farmer's market fresh Bay Area produce to see if we have the legendary Zuckerman's asparagus available. If not, any of our other favorite farm fresh veggies will work too!

Ham and Pineapple Fried Rice: Sauté ham, pineapple, and vegetables in a wok, then add cooked rice, soy sauce, and scrambled eggs for a sweet and savory fried rice. Our Artisan Fermentary 3 Year Aged Soy Sauce is our favorite award-winning condiment that you simply must try in this recipe! Check out our restaurant grade authentic sushi rice for the perfect fried rice dish.  

Ham and Swiss Sliders with Honey Mustard: Layer sliced ham and Swiss cheese on slider buns and bake them in the oven, then brush with honey mustard for a delicious appetizer or party food.
These ham recipes featuring Journeyman Meat Co. and Berkshire Hogs hams are sure to hit the spot for the perfect, elevated Easter meal or celebration. Order them today and enjoy the delicious flavor and texture of these high-quality hams.
Please note that both of these hams arrive frozen for freshness and are easy to order ahead and plan your Easter cooking!