Zesty and Fresh Chimichurri Sauce & Seafood Recipe for Your Next Summer Cookout
Recipes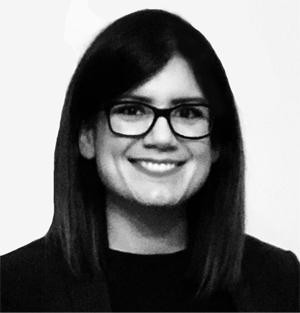 Lindsey Qualman
April 19, 2023
This chimichurri seafood recipe is perfect for a summer cookout with friends and family. The fresh and flavorful chimichurri sauce adds a zesty twist to succulent grilled shrimp and scallops, making it a crowd-pleaser.
Swap those sea creatures out for your fish or shellfish of choice! This chimichurri also works great with our Flannery beef and prime cuts of meat. 
Serve with a side salad or grilled vegetables for a complete meal. 
Ingredients:
1 lb large shrimp, peeled and deveined
1 lb scallops
1/4 cup olive oil
2 tbsp red wine vinegar
3 cloves garlic, minced
1/4 cup chopped fresh parsley
1/4 cup chopped fresh cilantro
1/4 cup chopped fresh oregano
1/4 tsp red pepper flakes
Salt and pepper to taste
Instructions:
Preheat your grill to medium-high heat.
In a small bowl, whisk together the olive oil, red wine vinegar, garlic, parsley, cilantro, oregano, red pepper flakes, salt, and pepper until well combined.
Brush the shrimp and scallops with the chimichurri sauce, reserving some for serving.
Grill the shrimp and scallops for 2-3 minutes per side or until cooked through and lightly charred.
Serve the grilled seafood with the reserved chimichurri sauce on the side.