Easy and Delicious Homemade Lobster Roll Recipe for Your Next Spring or Summer Gathering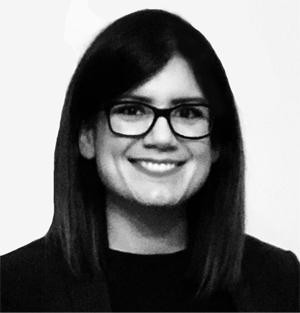 Lindsey Qualman
April 19, 2023
This ultimate at-home lobster roll recipe is perfect for a special occasion or a summertime treat. The combination of sweet and succulent lobster meat with a tangy and creamy dressing, all tucked into a crispy bun, is sure to be a crowd-pleaser. Serve with a side of potato chips or a simple salad for a complete meal. Enjoy!
Ingredients:
1 lb cooked lobster meat, chopped into bite-sized pieces
1/4 cup mayonnaise
1 tbsp lemon juice
1/2 tsp garlic powder
1/2 tsp paprika
Salt and pepper to taste
4 hot dog buns
2 tbsp butter, melted
Chopped chives or parsley for garnish
Instructions:
In a large bowl, combine the chopped lobster meat, mayonnaise, lemon juice, garlic powder, paprika, salt, and pepper. Mix well until the lobster is evenly coated with the dressing.
Preheat a skillet or griddle over medium heat. Brush the inside of the hot dog buns with melted butter and place them face down in the skillet. Toast the buns until they are golden brown and crispy.
Fill each toasted bun with the lobster mixture, dividing it evenly between the four buns.
Garnish the lobster rolls with chopped chives or parsley, if desired.