Simple Grilled Mahi Mahi Fillet Recipe for a Restaurant-Quality Seafood Dinner at Home
Recipes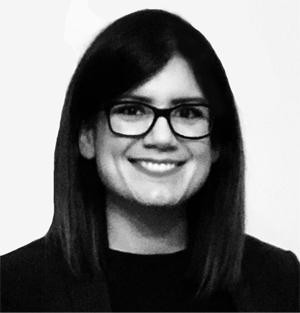 Lindsey Qualman
April 10, 2023
Mahi Mahi is a delicious and healthy fish that can be enjoyed in a variety of dishes. If you're looking for a restaurant-quality dinner at home, look no further than this grilled Mahi Mahi fillet recipe.
Truly, anyone can cook seafood at home. This foolproof recipe is proof! Let's get cooking:
Ingredients:
2 fresh Mahi Mahi fillets from Four Star Seafood - shop our finfish selection here to see if mahi is biting at the moment!
2 tbsp olive oil
1 tsp garlic powder
1 tsp onion powder
1 tsp salt
1/2 tsp black pepper
Instructions:
Preheat your grill to medium-high heat.

In a small bowl, mix together the olive oil, paprika, garlic powder, onion powder, salt, and black pepper to make a seasoning rub.

Rub the seasoning mixture onto both sides of the Mahi Mahi fillets.

Place the Mahi Mahi fillets onto the grill and cook for 3-4 minutes on each side, or until the fish is cooked through and flakes easily with a fork.

Remove the Mahi Mahi fillets from the grill and let them rest for a few minutes before serving.

Serve the grilled Mahi Mahi fillets with your favorite side dishes, such as roasted vegetables, rice, or salad.
This restaurant-quality grilled Mahi Mahi fillet recipe is perfect for a special dinner at home. With fresh and sustainably sourced Mahi Mahi fillets from Four Star Seafood, you can enjoy a delicious and healthy meal in under 30 minutes. It's really that easy. Happy cooking!