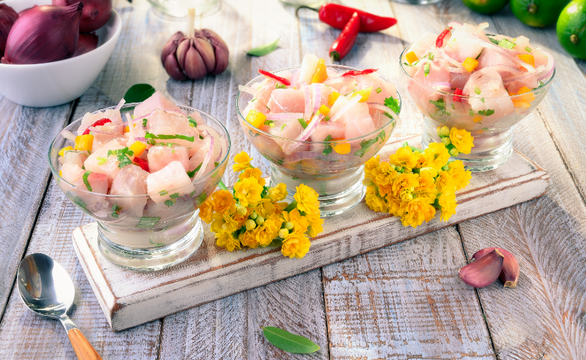 Kampachi Ceviche with Mango and Jalapeño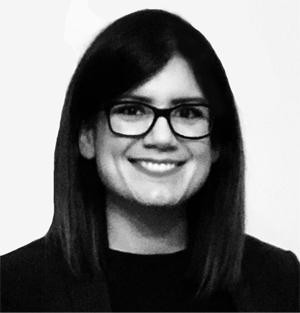 Lindsey Qualman
April 14, 2023
Here's a fun and easy Kampachi recipe for home chefs! It's perfect for a light and refreshing meal.
The sweet and juicy mango pairs perfectly with the spicy kick from the jalapeño, while the fresh Kampachi adds a subtle yet delicious flavor.
It is the perfect recipe for a spring or summer evening, or simply any time you're in the mood for something light and flavorful.
Ingredients:
1 lb fresh sushi-grade Kampachi, cubed
1 ripe mango, peeled and diced
1 jalapeño, seeded and diced
1/4 red onion, thinly sliced
1/4 cup cilantro, chopped
Juice of 3 limes
1 tbsp premium olive oil
Salt and pepper to taste
Check out our full produce collection here for all of the in-season fruits, veggies and aromatics available for home delivery on our site, including the fresh ingredients listed above that are required for this recipe.
Instructions:
In a large bowl, combine the cubed Kampachi, diced mango, diced jalapeño, sliced red onion, and chopped cilantro.
In a separate bowl, whisk together the lime juice, olive oil, salt, and pepper to make the dressing.
Pour the dressing over the Kampachi mixture and toss to combine.
Cover the bowl and let the ceviche marinate in the refrigerator for at least 30 minutes, or up to 2 hours.
To serve, spoon the Kampachi ceviche into individual bowls or onto plates.
Enjoy!