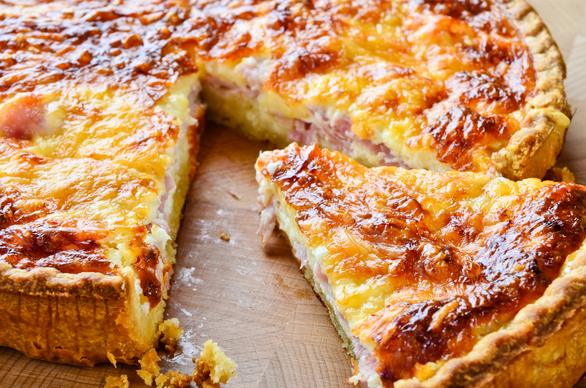 Ham and Cheese Quiche with Three Babe's Pie Disks or Shells: A Tasty Easter Brunch Recipe
Recipes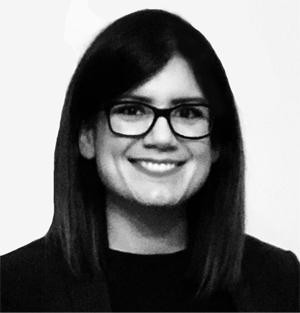 Lindsey Qualman
April 05, 2023
Easter brunch is a time for gathering with friends and family, and what better way to celebrate than with a delicious and hearty Ham and Cheese Quiche?
Made with our Three Babe's frozen crust starters, Alexandre Family Farms heavy cream, and Berkshire Hogs sweet smoked uncured ham or Journeyman barrel smoked ham half, this easy-to-make recipe is sure to please everyone at the table. Whether you choose our Berkshire or Journeyman hams, or our Three Babe's pie shells or disks, this quiche is the perfect addition to your Easter brunch menu.
Included below is the full recipe with our favorite ingredients. We've included links to each ingredient that we suggest, just to make it a little easier to shop our chef-curated recommendations. You'll find that it really is easier than you think to shop like a chef, especially when you have access to the same products as Michelin star pro chefs.
Now, let's get down to business! 
Ingredients:
Instructions:
Preheat your oven to 375°F.

Take out either Three Babe's Frozen Pie Disks or Three Babe's Frozen Par Baked Pie Shells and place them in a pie dish.

Layer the diced Journeyman Barrel Smoked Ham or Berkshire Hogs Sweet Smoked Uncured Ham on the bottom of the pie shells or disks.

Sprinkle the grated Jasper Hill Vault No. 5 Cheddar on top of the ham.

In a large mixing bowl, whisk together the eggs, heavy cream, salt, black pepper, and nutmeg.

Pour the egg mixture over the ham and cheese in the pie shells or disks.

If using the Three Babe's Frozen Pie Disks, cut them into 1-inch pieces and scatter them on top of the quiche.

Bake for 40-45 minutes or until the top is golden brown and the center is set.

Let the quiche cool for a few minutes before slicing and serving.
This recipe for Ham and Cheese Quiche with Three Babe's Pie Shells is the perfect dish for your Easter brunch that everyone will love! With its rich and savory flavors, it's sure to be a crowd-pleaser.
Plus, with the option to use either the pie shells or disks, it's a versatile recipe that can be customized to suit your needs. For ham options, you can't go wrong with our Journeyman Barrel Smoked Ham or Berkshire Hogs Sweet Smoked Uncured Ham as the main ingredient.
So, gather your friends, loved ones, or go all out for yourself, and enjoy this delicious and hearty quiche as you celebrate Easter or any holiday and special occasion. Yum!