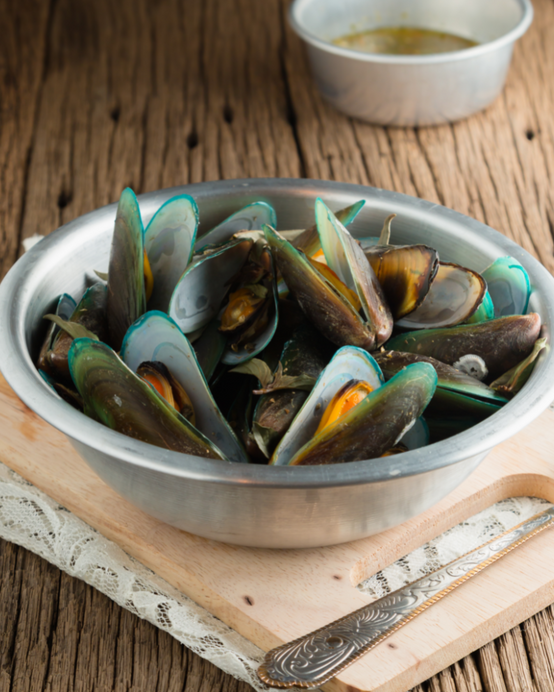 Garlic Butter Greenlip Mussels: An Easy and Delicious Recipe for Newbie Home Chefs
Recipes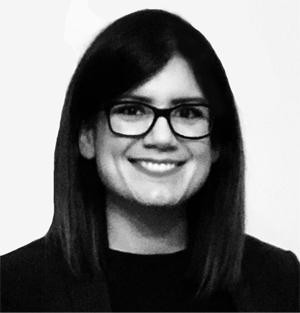 Lindsey Qualman
March 27, 2023
If you're looking for a delicious and easy-to-make seafood dish, look no further than greenlip mussels. We get ours fresh from the cool crisp waters of New Zealand! These succulent mollusks are not only packed with flavor but are also a great source of nutrients.
In this recipe, we'll show you how to prepare garlic butter greenlip mussels, a tasty and aromatic dish that is sure to impress your guests. The best part is that you can use greenlip mussels, or any of our other mussel varieties or fresh shellfish for this recipe, like Salt Springs Mussels or PEI Mussels. Clams work too1 This recipe is perfect for newbie home chefs looking to expand their cooking skills. Now, let's get started with the ingredients you'll need!
Ingredients:
2 pounds of fresh greenlip mussels
1/2 cup of butter
1/4 cup of olive oil
4 cloves of garlic, minced
1/4 cup of chopped fresh parsley
Salt and pepper to taste
Instructions:
Clean the mussels: Rinse the mussels under cold running water and remove any beards (strings) on the shells.
Heat the butter and olive oil in a large pot over medium heat.
Add the minced garlic to the pot and sauté until fragrant, about 1-2 minutes.
Add the cleaned mussels to the pot and stir to coat them with the garlic butter mixture.
Cover the pot with a lid and let the mussels steam for about 5-7 minutes, or until the mussels have opened. Discard any mussels that have not opened.
Remove the pot from the heat and sprinkle the chopped parsley over the mussels.
Season with salt and pepper to taste.
Serve the mussels hot with crusty bread or over a bed of pasta or rice.
This recipe is quick and easy to make, and the garlic butter sauce pairs perfectly with the sweet flavor of the greenlip mussels. If you want to learn more about cooking greenlip mussels, be sure to check out our previous post on "7 Tips for Cooking Fresh New Zealand Greenlip Mussels at Home." To see if our greenlip mussles are available and to shop all shellfish available for Bay Area home delivery on our site, check out our shellfish page here. 
Enjoy!