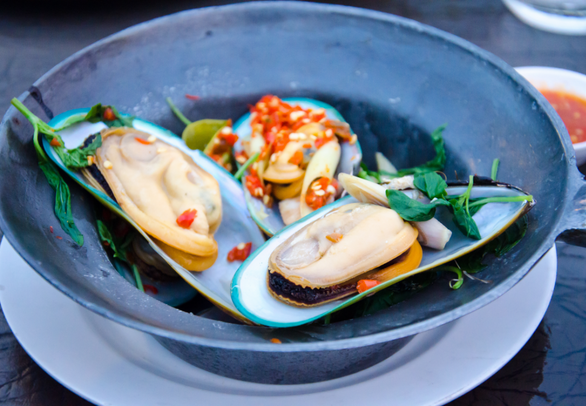 New Zealand Greenlip Mussels Steamed with Red Pepper Salsa and Spinach in a White Wine Sauce: A Delicious Seafood Recipe
Recipes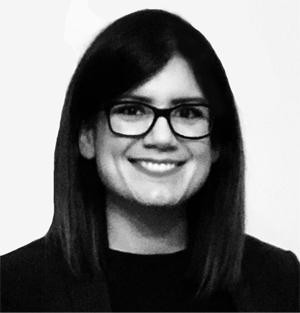 Lindsey Qualman
March 27, 2023
Looking for a tasty and healthy seafood dish? Look no further than this recipe for greenlip mussels steamed with red pepper salsa and spinach in a white wine sauce. 
It's easy to cook fresh shellfish (like these yummy large-sized mussels from the cool crisp waters of New Zealand) at home!  Here are some tips and tricks to get you started before you dive in.
We love this recipe because it's packed with tons of flavor and color, thanks to the combination of red pepper salsa and green spinach in a white wine sauce. Our fresh greenlip mussels add a sweet and briny taste to the dish, making it a perfect meal for any seafood lover.
This dish is also a great source of protein and nutrients, and perfect for a cozy dinner party or a family meal. It's really a super easy recipe to make, and will impress your guests with its colorful presentation and delicious taste. Now, let's get started with this recipe!
Ingredients:
2 lbs of fresh New Zealand Greenlip Mussels
2 tbsp of olive oil
1 small onion, finely chopped
4 cloves of garlic, minced
1 cup of white wine
1/2 cup of chicken broth
1/2 cup of diced tomatoes
1/2 cup of roasted red pepper salsa
2 cups of baby spinach
Salt and pepper to taste
Chopped fresh parsley for garnish
Instructions:
Clean the mussels: Rinse the mussels under cold running water and remove any beards (strings) on the shells.
Heat the olive oil in a large pot over medium heat.
Add the onion and garlic to the pot and sauté until softened, about 3-4 minutes.
Add the white wine, chicken broth, diced tomatoes, and roasted red pepper salsa to the pot and stir to combine.
Bring the sauce to a simmer and let it cook for about 5-10 minutes, or until slightly thickened.
Add the cleaned mussels to the pot and stir to coat them with the sauce.
Cover the pot with a lid and let the mussels steam for about 5-7 minutes, or until the mussels have opened. Discard any mussels that have not opened.
Add the baby spinach to the pot and stir to wilt.
Season with salt and pepper to taste.
Serve the mussels hot with the sauce and garnish with chopped fresh parsley.
We also have another simple steamed garlic butter greenlip mussels recipe that you should definitely try as well. Both of these recipes are great for all types of fresh shellfish, not just greenlip mussels. Visit our shellfish page to shop our freshest and in-season shellfish currently available for Bay Area home delivery. Enjoy!