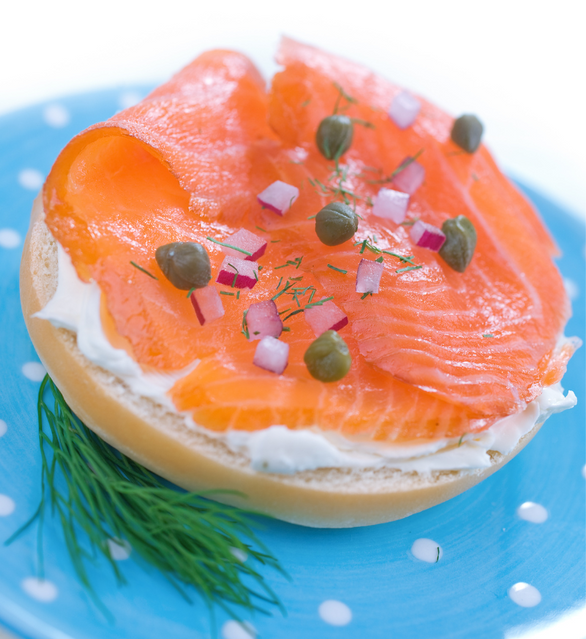 Elevate Your Lox with Gingras Smoked Salmon, Brokaw Avocados, and Boichik Bagels
Recipes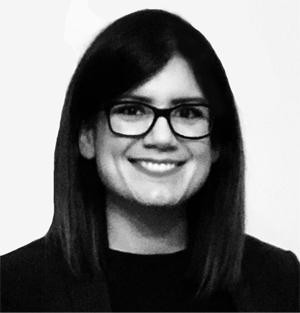 Lindsey Qualman
May 17, 2023
Enjoy this delightful combination of flavors and textures featuring Boichik's creamy Pink Label Cream Cheese and award-winning frozen bagels in Plain or Everything flavors. When paired with our luxurious Gingras Smoked Salmon, this recipe is a winner for breakfast, lunch, or even dinner.
To elevate your lox experience, add the creamy richness of Brokaw's new seasonal Gem Avocados.
Go all out with crispy Heritage Bacon, Fresh Organic Red Onion, Capers, and some of Brokaw's locally-grown Eureka Lemons for a nice zing.
It's the perfect harmony of tastes that will surely impress your taste buds. Featuring seasonal and local ingredients, too! Let's get to the good stuff, here's the easy to make at home recipe:
Ingredients:
Boichik Plain or Everything Bagels
Boichik Pink Label Cream Cheese
Gingras Smoked Salmon
Brokaw GEM Avocado
Heritage Thick Cut Bacon (cooked and crispy)
Fresh Organic Red Onion (thinly sliced)
Capers
Fresh Dill
Brokaw Eureka Lemon Wedges
Instructions:
Slice bagels in half horizontally. Boichik bagels come pre-sliced, lucky you!
Toast the bagel halves desired level of crispness. No need to microwave, just pop in the toaster straight from your freezer!
Spread a generous amount of Pink Label Cream Cheese on each bagel half.
Slice the Gem Avocado and arrange a few slices on top of the cream cheese.
Layer as much Gingras Smoked Salmon as you'd like over the avocado.
Break the crispy bacon into smaller pieces and scatter them on top of the salmon.
Add thinly sliced red onion and capers for extra flavor and texture.
Garnish the bagels with fresh dill leaves.
Squeeze a bit of lemon juice over the smoked salmon.
Place the top halves of the bagels onto the salmon and avocado layers to close the sandwiches.
Serve the Smoked Salmon, Avocado, and Bacon Bagel Delight as a delicious and satisfying breakfast or brunch option.
You can also separate all of the ingredients out onto a platter, and create a little DIY Lox and Bagel board!