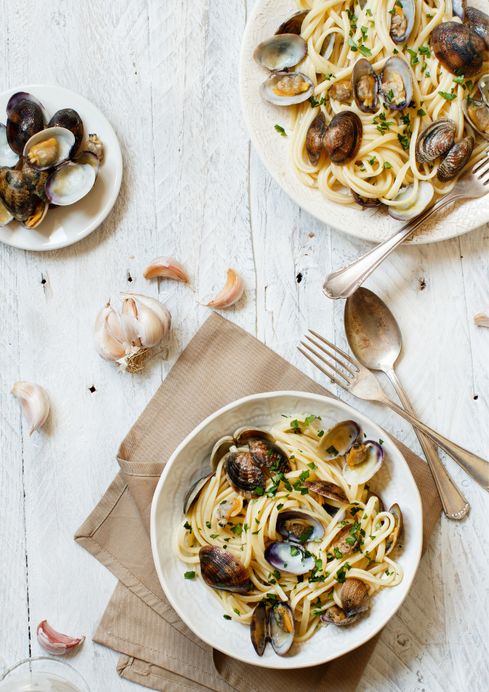 Easy Recipe for Fresh Live Clams in a Creamy Garlic Sauce with Mancini Linguine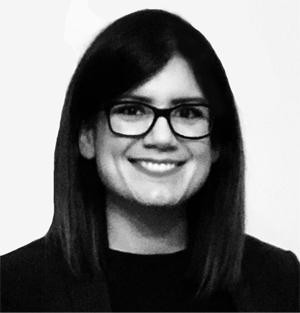 Lindsey Qualman
April 06, 2023
If you're looking for a versatile and delicious seafood dish featuring fresh shellfish, you have to try this recipe for Clams with Creamy Garlic Sauce and Mancini Linguine! It is easy to make because you can use any in-season clam, and order our most popular clam varietals for home delivery via our website.
The most popular options include manila clams, littleneck clams, cockle clams, and savory blue clams. Once you have your favorite fresh clams, this dish comes together quickly with a fragrant garlic and white wine broth and a creamy sauce made with heavy cream and fresh parsley. The result is a dish that's rich, savory, and oh-so-delicious.
Ingredients:
Instructions:
Cook the pasta according to the package instructions until al dente, and reserve 1 cup of the pasta cooking water before draining.
In a large pot over medium heat, add the olive oil and garlic. Cook for 1-2 minutes, until fragrant.
Add the clams to the pot and stir to coat with the garlic and oil. Add the white wine and chicken broth to the pot, and cover with a lid. Cook for 5-7 minutes or until the clams open.
Remove the clams from the pot with a slotted spoon and set aside.
Add the reserved pasta cooking water to the pot and simmer until the liquid is reduced by half.
Add the heavy cream and parsley to the pot and stir until the sauce has thickened. Season with salt and pepper to taste.
Add the cooked pasta to the pot with the sauce and toss to combine. Serve immediately, topped with the clams and additional parsley if desired. Enjoy!