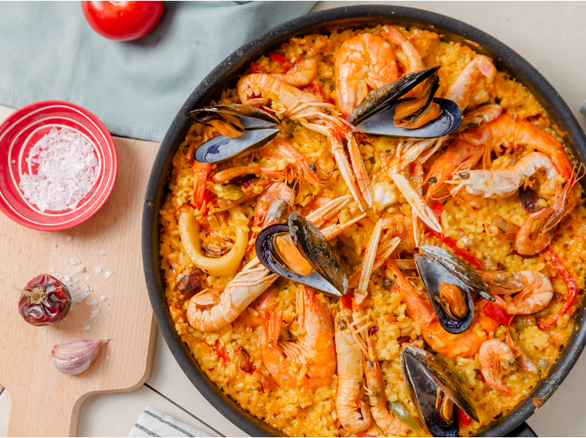 5 Kid-Friendly Seafood Dinners for Local Bay Area Delivery
4 min read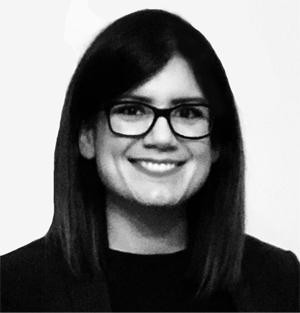 Lindsey Qualman
April 02, 2023
Looking for dinner ideas? We've got some fun ones in this post! Check out our top 5 seafood dinners to switch things up. These meals are kid-friendly and based on ingredients we carry on our site that you can shop and order for local Bay Area home delivery.
Grilled Shrimp Skewers: Marinate the shrimp in olive oil, garlic, and lemon juice for at least an hour. Skewer the shrimp and grill them until cooked through. Serve with a side of grilled seasonal locally-grown vegetables and a dip of your choice.

Crab Cakes: Combine crab meat, panko breadcrumbs, mayonnaise, Dijon mustard, and Old Bay seasoning in a bowl. Form the mixture into small cakes and pan-fry them until golden brown. Serve with a side of coleslaw or a little gem green salad.

Lobster Roll: Boil the lobster for 8-10 minutes and let it cool. Remove the meat from the shell and mix it with mayonnaise, celery, lemon juice, and salt. Toast hot dog buns and fill them with the lobster mixture. Serve with chips or fries.

Fish Tacos: Season the fish with taco seasoning and grill or pan-fry until cooked through. Serve in soft tortillas with shredded cabbage, diced tomatoes, and a dollop of sour cream. Add hot sauce or salsa for extra flavor.

Seafood Paella: Order our exclusive Four Star Paella Kit for the best experience. In this kit, we'll curate all of the ingredients for you! You can also shop ingredients a la carte here. Cook the rice in chicken broth with saffron and garlic. Add shrimp, clams, mussels, and diced chorizo sausage to the rice mixture and simmer until the seafood is cooked through. Serve with a side of crusty bread. Visit our blog post here for our full Four Star Paella Recipe to make at home.
These are just a few ideas to get you started. Be creative and have fun experimenting with different combinations of fresh seafood, shellfish, meats, and flavors!