Shrimp Size Guide: How Many Shrimp do You Get Per Pound?
Tips & Tricks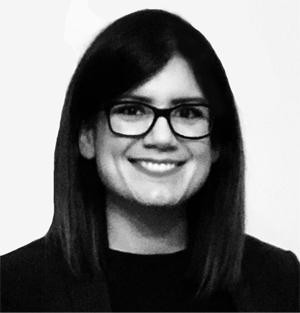 Lindsey Qualman
March 19, 2023
Here's a handy guide to shrimp sizing from The Spruce Eats. We love how their graphic helps clarify a common question we get from customers. How do I know the difference between the shrimp sizes that you sell online? 
Understanding how many shrimp you receive per pound is essential. It can make buying shrimp a lot easier, too! Especially when it comes to seafood home delivery, since you can't be there to see what you're buying in person. This chart also helps clarify what those numbers are after the "U" counts next to shrimp on their packaging. The U refers to the number of shrimp you get per pound in the package.
Happy shrimping!