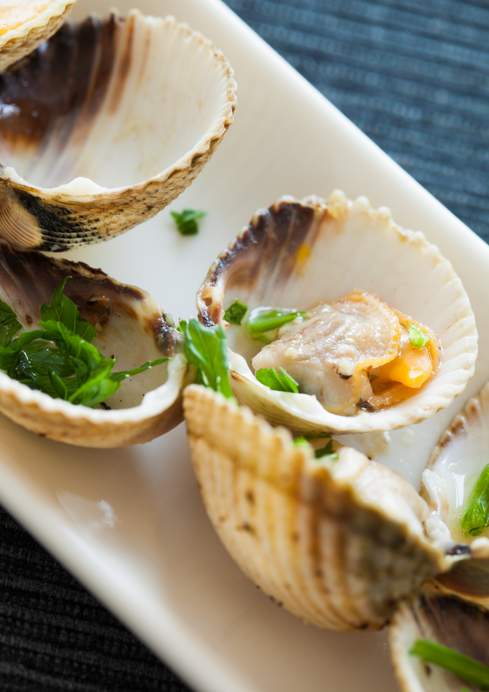 Four Star Seafood's New Zealand Cockle Clams: A Rare and Delicious Find in the Bay Area
4 min read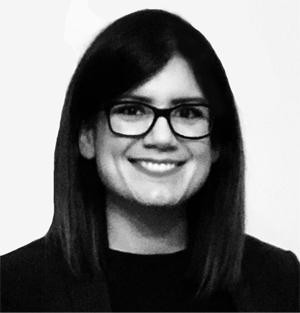 Lindsey Qualman
March 14, 2023
Looking for a delicious and unique seafood experience? Look no further than Four Star Seafood's New Zealand cockle clams! Sourced from the pristine waters of New Zealand, these cockle clams offer a taste of the ocean like no other. And with their distinctive flavor and texture, they're sure to be a hit at your next seafood feast. Best of all, these cockle clams are not a common item in the Bay Area, making them a truly special and rare find.
Cockles belong to the clam family and are smaller than littlenecks, with a distinct ribbing on their shells. Their meat is flavorful and succulent, with a fresh briny flavor that works with a variety of dishes. At Four Star Seafood, we take great care to ensure that our cockle clams are sustainably harvested and expertly handled to ensure maximum freshness and quality. With this easy steamed cockle clams recipe, you can enjoy these delicious and unique clams in the comfort of your own home.
To complement the flavors of the cockle clams, we recommend serving them with some crusty bread to soak up the flavorful cooking liquid, or pairing them with a simple green salad dressed with lemon vinaigrette for a fresh and light side. For a heartier meal, try serving the steamed cockle clams over a bed of linguine or spaghetti with garlic and olive oil. You can also grill or sauté them with some chorizo and garlic for a flavorful tapas-style dish. Whatever you choose, Four Star Seafood's New Zealand cockle clams are sure to impress your taste buds and elevate your seafood game.
Check out our Easy Steamed Cockle Clams Recipe to enjoy these delicious restaurant-quality clams at home!