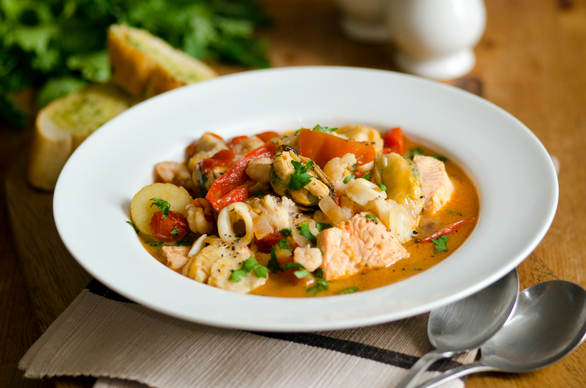 Cooking Made Easy: Learn How to Make Fava Leaf and Seafood Stew
Recipes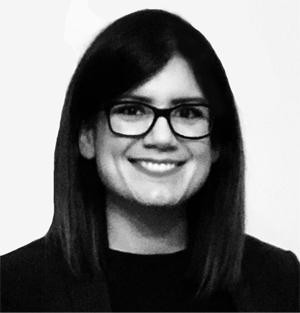 Lindsey Qualman
March 14, 2023
Cooking with fava leaves can be a delicious way to add a unique flavor to your dishes, especially when combined with seafood. Here is a recipe that incorporates both:
Fava Leaf and Seafood Stew Recipe:
Ingredients:
2 cups of fava leaves, washed and chopped
1 onion, chopped
3 cloves of garlic, minced
1/2 cup of white wine
1 cup of fish or seafood stock
1 cup of diced tomatoes
1/2 cup of diced celery
1/2 cup of diced carrots
1 lb of seafood (shrimp, scallops, calamari, and/or fish)
1 tbsp of olive oil
Salt and pepper to taste
Instructions:
Heat the olive oil in a large pot over medium heat. Add the onion and sauté for 3-4 minutes, or until translucent.

Add the garlic and cook for another minute, or until fragrant.

Add the chopped fava leaves, celery, and carrots and sauté for 5-7 minutes, or until the vegetables are tender.

Pour in the white wine and fish or seafood stock and bring to a boil.

Add the diced tomatoes and reduce the heat to a simmer. Cover the pot and cook for 10-15 minutes.

Add the seafood to the pot and continue to cook for an additional 5-7 minutes, or until the seafood is cooked through.

Season the stew with salt and pepper to taste.

Serve the fava leaf and seafood stew hot with some crusty bread for dipping.
Note: You can also use other seafood such as clams or mussels in this recipe. Just be sure to clean and prepare them properly before adding to the pot. Enjoy!