Elevate Your Thanksgiving Feast with Bay Area Raised Willie Bird Turkeys
Meal Inspiration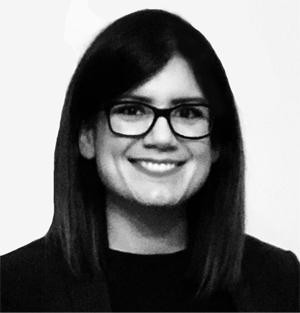 Lindsey Qualman
November 19, 2023
With the holiday season approaching, there's no better time to ensure your Thanksgiving celebration is nothing short of extraordinary. We believe that Willie Bird Turkeys can play a starring role in making it truly special!
Why Choose Willie Bird Turkeys?
Quality and Flavor 🌟: At Willie Bird, we are passionate kitchen enthusiasts committed to delivering turkeys with top-notch quality and mouthwatering flavor. Your Thanksgiving deserves nothing less than extraordinary taste and tenderness.
Local and Ethical Sourcing 🌿: Hailing from Sonoma County, California, Willie Bird turkeys reflect our dedication to ethical and sustainable sourcing. We believe in responsible practices that make a positive difference, and supporting local farmers is paramount to us.
Freshness 🦃: Picture this: your Willie Bird Turkey, freshly harvested and meticulously air-chilled per USDA standards, delivered right to your door. That's the level of freshness that will take your culinary experience to new heights.
Culinary Excellence 👩‍🍳: Backed by our culinary expertise, Willie Bird Turkeys are renowned for exceptional taste. It's not just a product; it's a promise of a Thanksgiving meal that will dance on your taste buds.
Ready to Elevate Your Thanksgiving?
Now is the perfect time to order your Willie Bird Turkey, ensuring a cherished holiday tradition. Available in two perfect sizes, you can opt for local Bay Area delivery on either 11/21 or 11/22. Don't miss out on the opportunity to secure your Willie Bird Turkey on our website and make this year's feast truly special.
A Message from the Four Star Seafood Team
The Four Star Seafood Team is here to ensure your Thanksgiving preparations are stress-free. If you have any questions or need cooking advice, don't hesitate to reach out to our fantastic customer service and executive chef team at orders@fourstarseafood.com.
Order now and embark on a culinary journey that celebrates quality, sustainability, and local flavors!