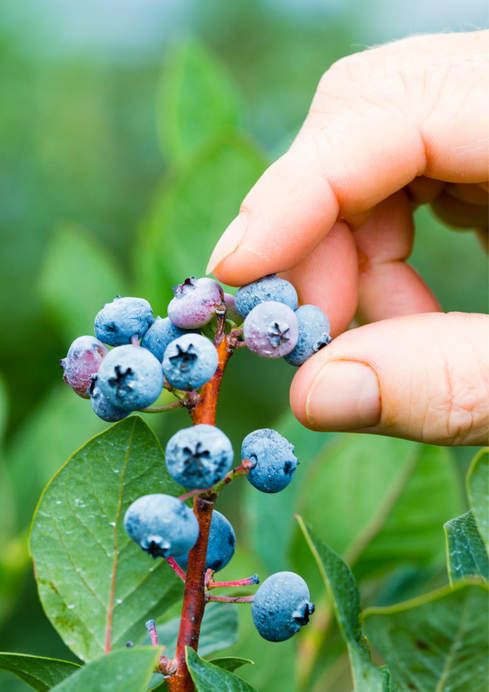 Discover the Best Organic Blueberries from Forbidden Fruit Orchards in Lompoc, CA: A Sustainable and Delicious Choice
4 min read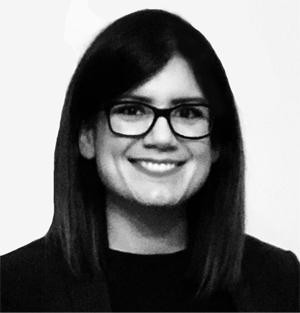 Lindsey Qualman
March 14, 2023
About Forbidden Fruit Orchards in Lompoc, CA
Forbidden Fruit Orchards is a family-owned farm located in Lompoc, California, that specializes in growing high-quality organic blueberries. The farm is known for its commitment to sustainability and environmentally-friendly practices, which includes using only organic and natural fertilizers, and conserving water through drip irrigation systems.
Forbidden Fruit's blueberries are grown on 60 acres of land and are available from May through September, depending on the weather and harvest conditions. The farm grows several varieties of blueberries, including the popular Duke, Legacy, and Bluecrop varieties, which are known for their sweet and juicy flavor.
In addition to producing delicious berries, Forbidden Fruit is also dedicated to giving back to the local community. The farm partners with local schools and non-profit organizations to provide educational tours and volunteer opportunities, and donates a portion of its proceeds to local charities.
Overall, Forbidden Fruit's blueberries are a high-quality, sustainable, and socially responsible choice for consumers looking for delicious and environmentally-friendly produce.
Why Four Star Chefs Love Forbidden Fruit Blueberries
Here at Four Star, our chefs love cooking with blueberries from Forbidden Fruit because they offer a unique combination of flavors that can enhance both sweet and savory dishes. Here are some additional reasons why chefs may love working with blueberries:
Versatility: Blueberries can be used in a variety of dishes, from salads and smoothies to pies and sauces. They can be used in both sweet and savory recipes, adding a burst of flavor to everything from pancakes to roasted meats.

Health Benefits: Blueberries are known for their health benefits, including being high in antioxidants, vitamins, and fiber. Chefs appreciate the ability to add a nutritious ingredient to their dishes without sacrificing taste.

Seasonal Availability: Blueberries are in season during the summer months, which aligns with the peak of the culinary season for many chefs. This makes them an attractive ingredient to work with for chefs who focus on using seasonal ingredients. Especially here at Four Star where our in-stock product coincides with the seasons. If the produce is not available here, then it's not peak season! 

Aesthetic Appeal: Blueberries add a pop of color to dishes, which can make them visually appealing. This is particularly important for chefs who focus on the presentation of their dishes.
Overall, blueberries are a versatile, healthy, and visually appealing ingredient that can enhance a wide range of dishes, which makes them a favorite among chefs.