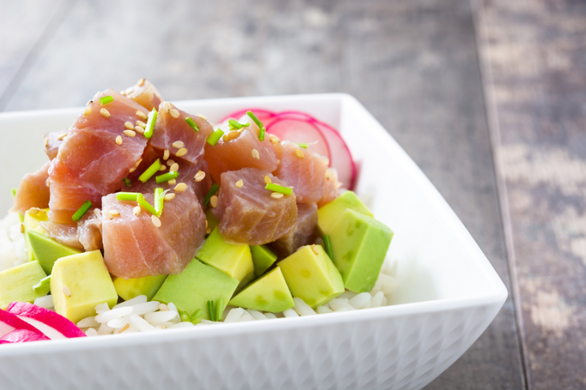 Easy and Delicious Tombo Tuna Poke Bowl Recipe
Recipes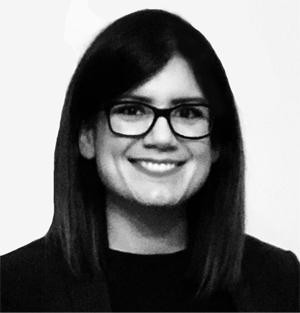 Lindsey Qualman
April 14, 2023
This poke bowl featuring our sushi-grade Albacore (also known as Tombo Tuna) is perfect for a healthy and satisfying meal.
Ingredients:
Instructions:
In a small bowl, whisk together the soy sauce, sesame oil, rice vinegar, honey, garlic, and ginger to make the marinade.
In a large bowl, pour the marinade over the tuna and toss to coat. Cover the bowl and let it marinate in the refrigerator for at least 30 minutes, or up to 2 hours.
In a separate bowl, combine the diced avocado, diced cucumber, and sliced red onion. Toss to combine.
To assemble the poke bowl, place a scoop of cooked, premium quality short-grain sushi rice in the bottom of a bowl. Top the rice with the marinated tuna, followed by the avocado and cucumber mixture. Sprinkle sliced green onions and black sesame seeds on top.
Serve immediately and enjoy!
By using both fresh albacore tuna from Four Star Seafood in this poke bowl recipe, you get a delicious combination of flavors and textures. The marinade adds a sweet and savory flavor to the fish, while the avocado and cucumber provide a refreshing crunch.