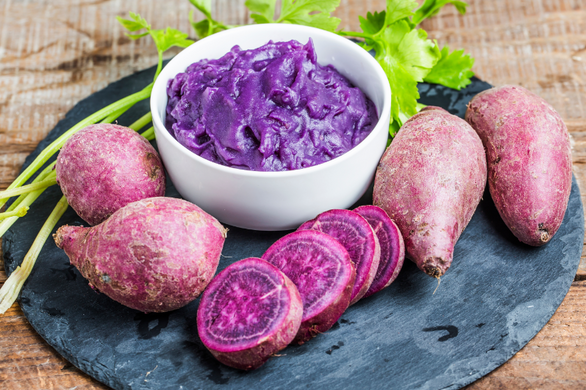 Molokai Sweet Potato Mash Recipe: An Easy and Delicious Seafood Side Dish
Recipes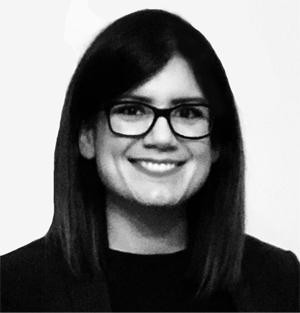 Lindsey Qualman
April 09, 2023
Looking for a delicious and nutritious side dish that's easy to make? Look no further than this Molokai Sweet Potato Mash recipe! When these tasty sweet potatoes are in season, you'll find them under our farm fresh produce collection on our website.
Made with just a few simple ingredients, this recipe is perfect for anyone looking to switch up their traditional mashed potatoes. Plus, it pairs so well with seafood as a side dish that you'll be kicking yourself that you haven't tried it sooner. Kids love the vibrant purple color. Adults will love the taste and health benefits on this one. Molokai sweet potatoes are packed with flavor and nutrients, making them the perfect base for this easy-to-follow recipe.
Now, let's get cooking!
Ingredients:
Instructions:
Wash and peel the Molokai sweet potato, and cut it into small cubes.
Place the sweet potato cubes in a pot and cover with cold water. Bring to a boil and simmer until the sweet potatoes are tender, about 15-20 minutes.
Drain the sweet potatoes and return them to the pot.
Add the butter and milk, and mash the sweet potatoes with a potato masher until smooth.
Season with salt and pepper to taste.
Transfer the sweet potato mash to a serving bowl and garnish with chopped chives or parsley, if desired.
This Molokai Sweet Potato Mash is a delicious and nutritious side dish that pairs well with grilled or pan seared fresh seafood, meats or roasted vegetables. Enjoy!